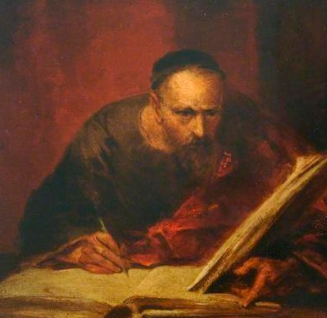 George Cattermole (1800-1868) The Scribe
Abstract Submission Deadline
Now open
Late Abstracts (July 11-Aug 15)
Poster only
Abstract Submission
Click here to go to the abstract submission site (new page off site).
Abstracts will borrow from the guidelines for the Lunar and Planetary Science Conference. Click here to download PDF/Word DOCX templates that include style and layout information.
Options: poster only

PDF only submission. Make sure all fonts are embedded into the document.
Abstracts will be made available on-line. There will not be a printed abstract book.The collection of abstracts may be submitted to the NASA ADS as meeting proceedings.

Posters
There will be a separate room for posters.
Size (max): 42x42 in (107x107 cm)
Posters will be mounted on walls. Non-destructive mounting materials will be provided, although it won't hurt to bring something of your own just in case (NO DUCT TAPE!)