Hilton Garden Inn
2821 E. Harmony Rd.
Fort Collins, CO 80528
(970) 225-2900
Please use group link to book rooms (coming)
Group Room Rates
$124 + tax per night
Breakfast ($11.95/person) is a cook to-order buffet.
Only 30 rooms are available at this rate, first-come - first-served. If commitment is sold out, you can still book at the hotel but at the current rate, or you can book at one of the nearby hotels.
GSA Rates (2019)
Lodging: $116 Per Diem: $61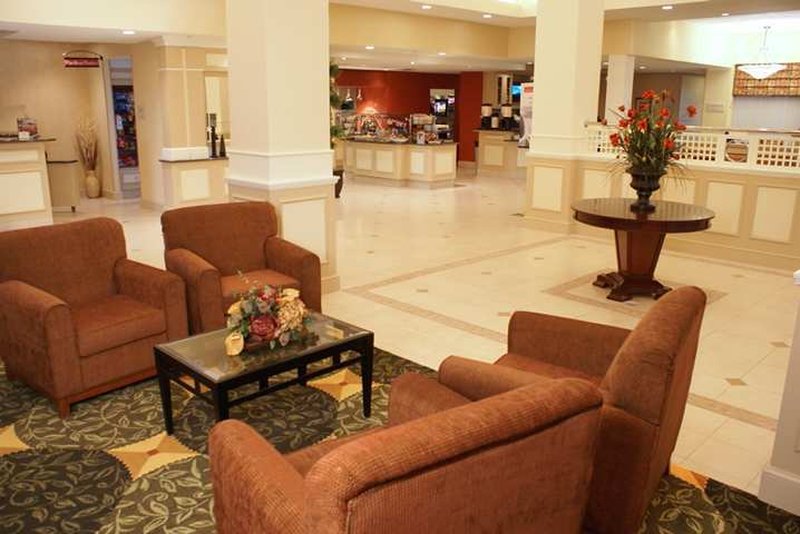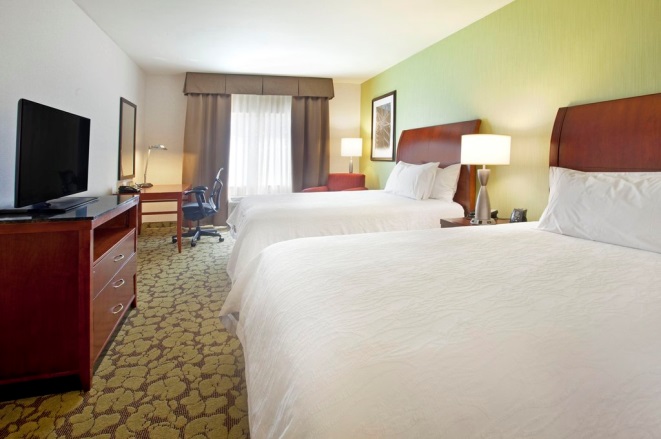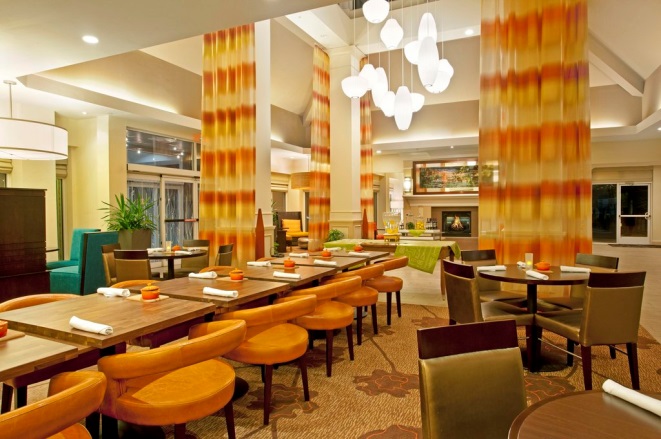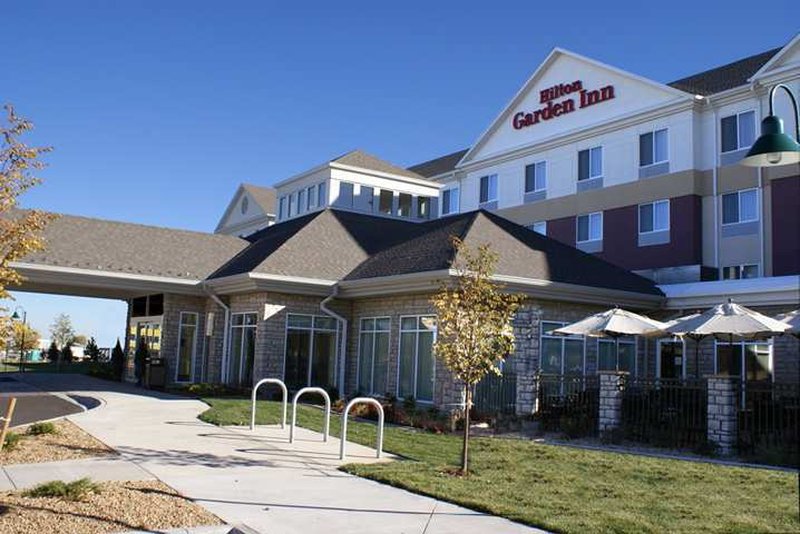 Free WiFi in rooms and in conference room